Become an adoption tracking superstar with a few clicks
You and your team just delivered an amazing new set of features to your users. What if I told you there was an easy way of implementing feature adoption tracking in your organisation? With a few lines of code and clicks you can implement feature adoption tracking on button clicks, page views, flow starts and more.
During the session we will identify what to track in your organisation, how to implement tracking and what to do with the gathered tracking information. No coding knowledge required.
Location: Prisma
Date: 24/04/2020
Time: 12:00 pm - 12:30 pm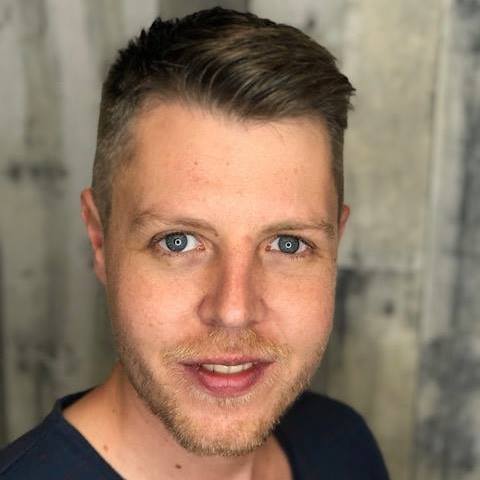 Johann Fürmann
UP