Better Living Through Salesforce: Health Cloud + Field Service Lightning = Home Healthcare
Bored of using Sales Cloud to shift units and Service Cloud to close cases?
Learn how two of Salesforce's lesser known products – Health Cloud and Field Service Lightning – can be combined to achieve a much more worthwhile objective: helping improve the lives of patients.
Join us as we 'inject' some fun into a live demo and show you how the patient-centric power of Health Cloud can be combined with the latest capabilities of Field Service Lightning to deliver a home healthcare solution which gives patients the care they need, in the place they most want to be.
Slides: Better Living Through Salesforce
Session Assets
There are no assets uploaded yet for this session
Ran on: 27/04/2018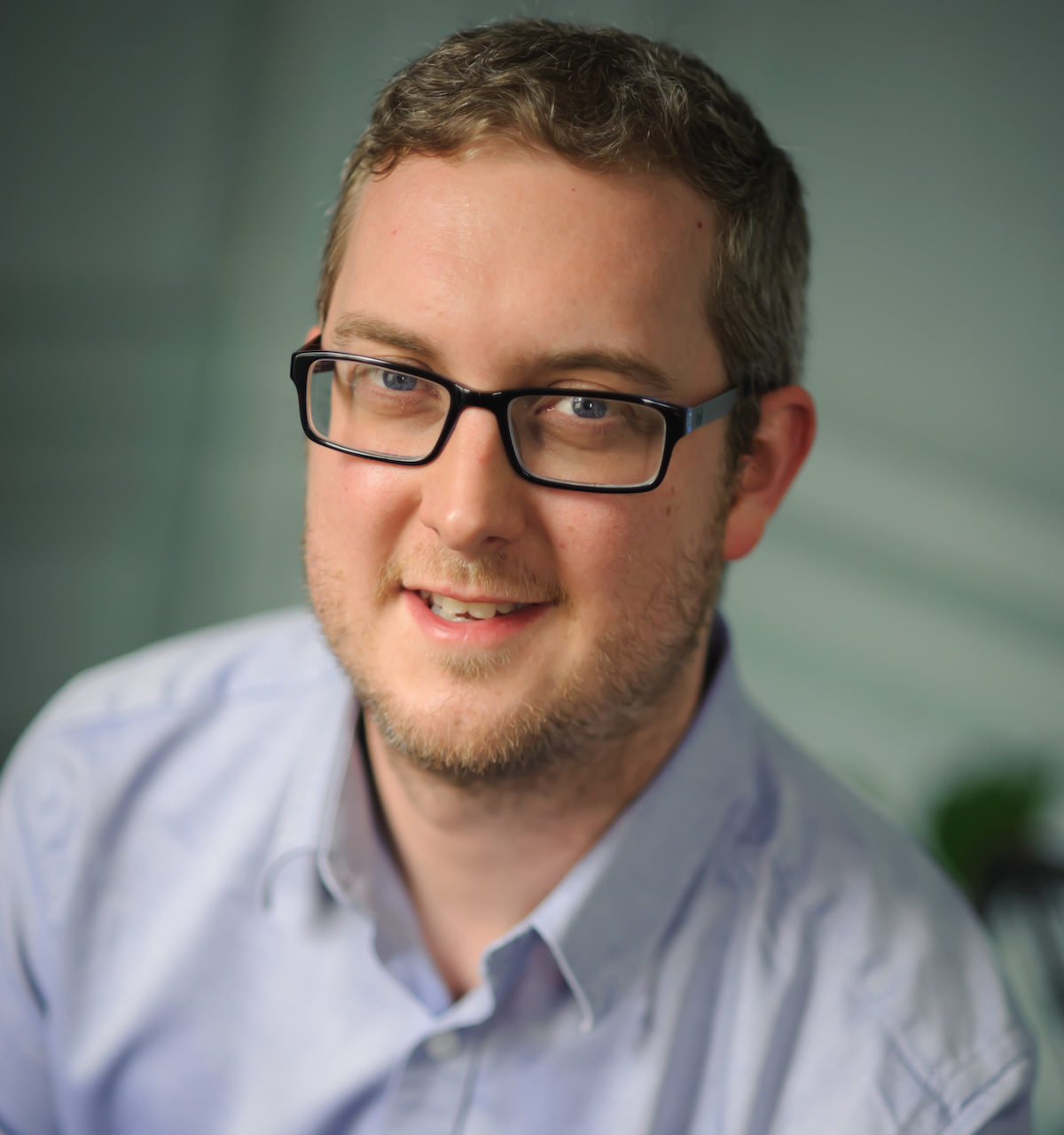 Chris Edwards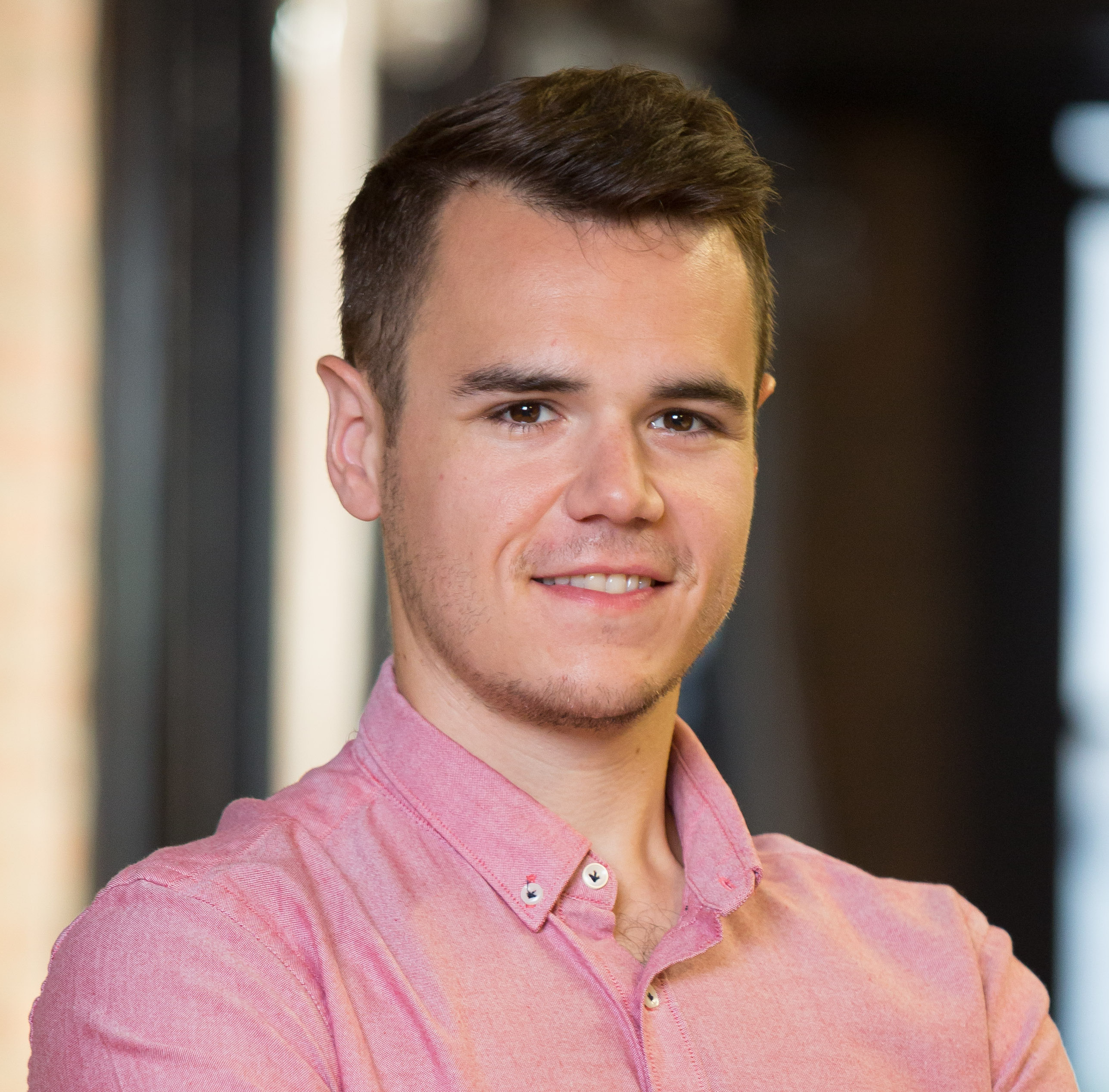 Ben Duffy
UP