Boost your Service agents productivity with Einstein Case Classification and Einstein Case Routing
Understand how Einstein can use predictive models to classify cases that are coming from any channel (Web, Mail, Phone, Etc…) and apply this recommendations to re-route the case to the best agent available.
You will be able to see in a demo how Einstein can work in real time to save the time of your agents and improve the time of response of your customers. There is not Dev Org to try this type of features! Don't miss the opportunity to see one of the best Out-The-Box Einstein features!
Location: Plaza de Armas
Date: 24/04/2020
Time: 10:30 am - 11:00 am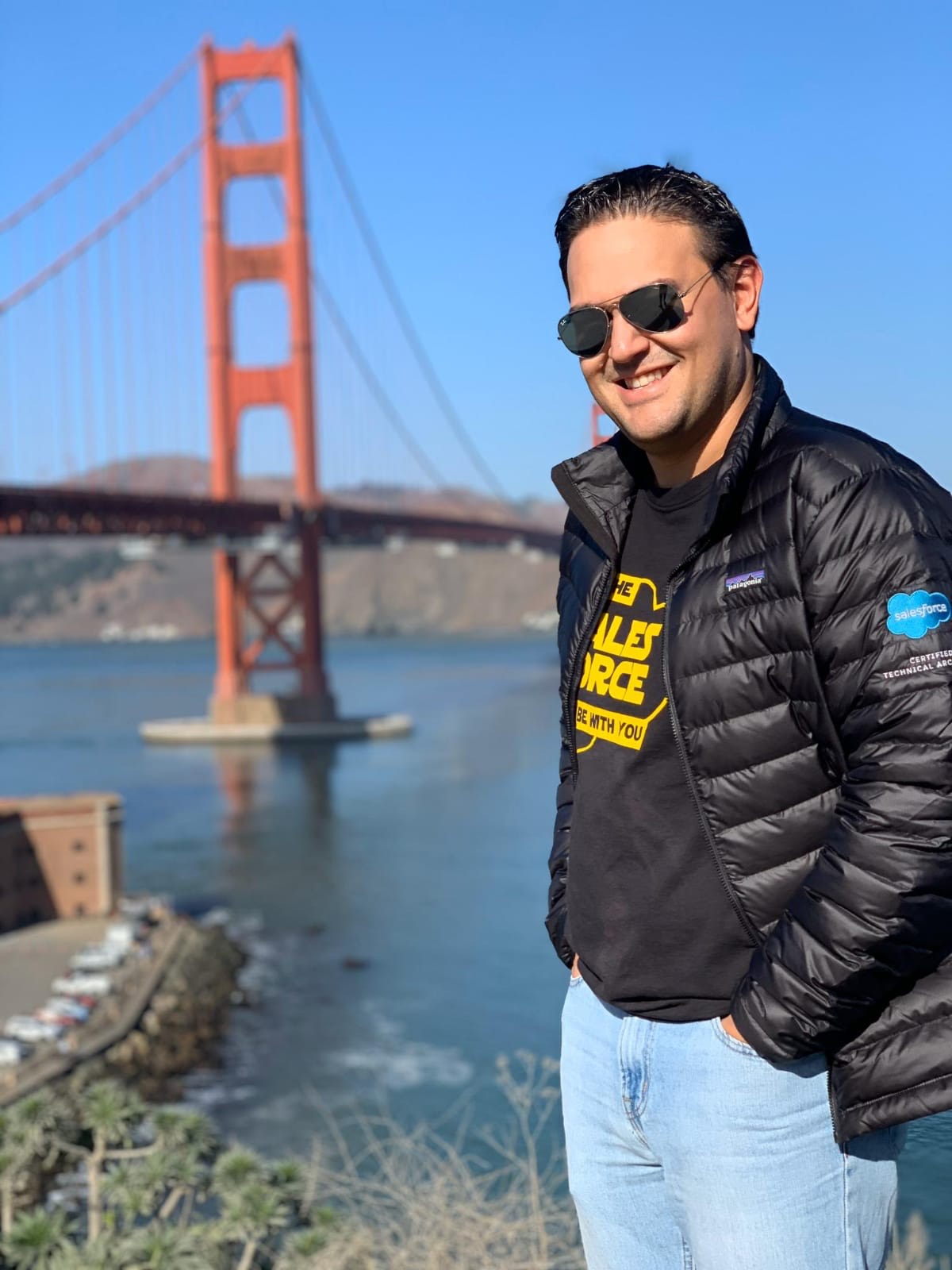 Eugenio Roldán
UP