Demystifying Single Sign On and oAuth with Salesforce Identity
In this workshop will combine your knowledge and your hands-on skills.
We will discuss about the popular SAML protocol and how it can be used in combine with an oAuth authentication scenario, understanding the execution flow as well as all pieces involved in the process.
After the theoretical piece, you will have the opportunity to conduct your SSO process using a pre-built app and Salesforce identity. Don't miss this session and unleash the power of the SSO in your organization!
Pre-requisites:
You would need My domain active. You can always go to Trailhead and create a new Playground org quickly.
We will create a Heroku App. If you do not have a Heroku account, please, sign up here.
Download this package, unzip it, and leave it on your desktop.
Slides: Demystifying Single Sign On and oAuth with Salesforce Identity
Session Assets
There are no assets uploaded yet for this session
Ran on: 27/04/2018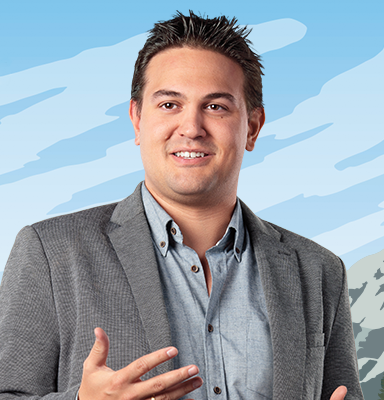 Eugenio Roldán_outdated
UP