Don't smell like teen marketing – the real omnichannel orchestration
The Omni-Channel Marketing is still a dream for many companies using Marketing Cloud. A good architectural approach is the way to break the wall of Multi-Channel, in favor of a concrete Omni-Channel strategy.
Join us in this masterclass and discover the best practices of Journey Builder, one of the most powerful features of Marketing Cloud, which will help you get the most out of your campaigns by centralising the trigger of each action from the same place.
Slides: Don't smell like teen marketing – the real omnichannel orchestration
Session Assets
There are no assets uploaded yet for this session
Ran on: 12/04/2019
Javier Romero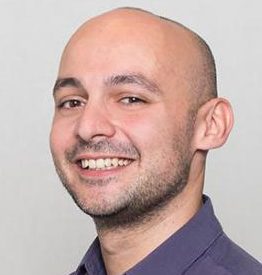 Gianluigi Morselli
UP