Dr. Stangomat's Limit Exception Emergency Room
Salesforce offers a powerful platform to build your business application on. But with large opportunities, there also comes a good chance to shoot yourself in the foot. Often, you'll only learn about this when it's already too late and your users (or yourself) got a nasty email or error message, or your data has been corrupted.
The good news is: You're not alone with this, and most problems can be mitigated. The session will run you through most common scenarios, and how to fix (and avoid) them. And as this is an emergency room, feel free to bring your most pressing emergencies!
Location: Barcelona
Date: 24/04/2020
Time: 11:15 am - 12:30 pm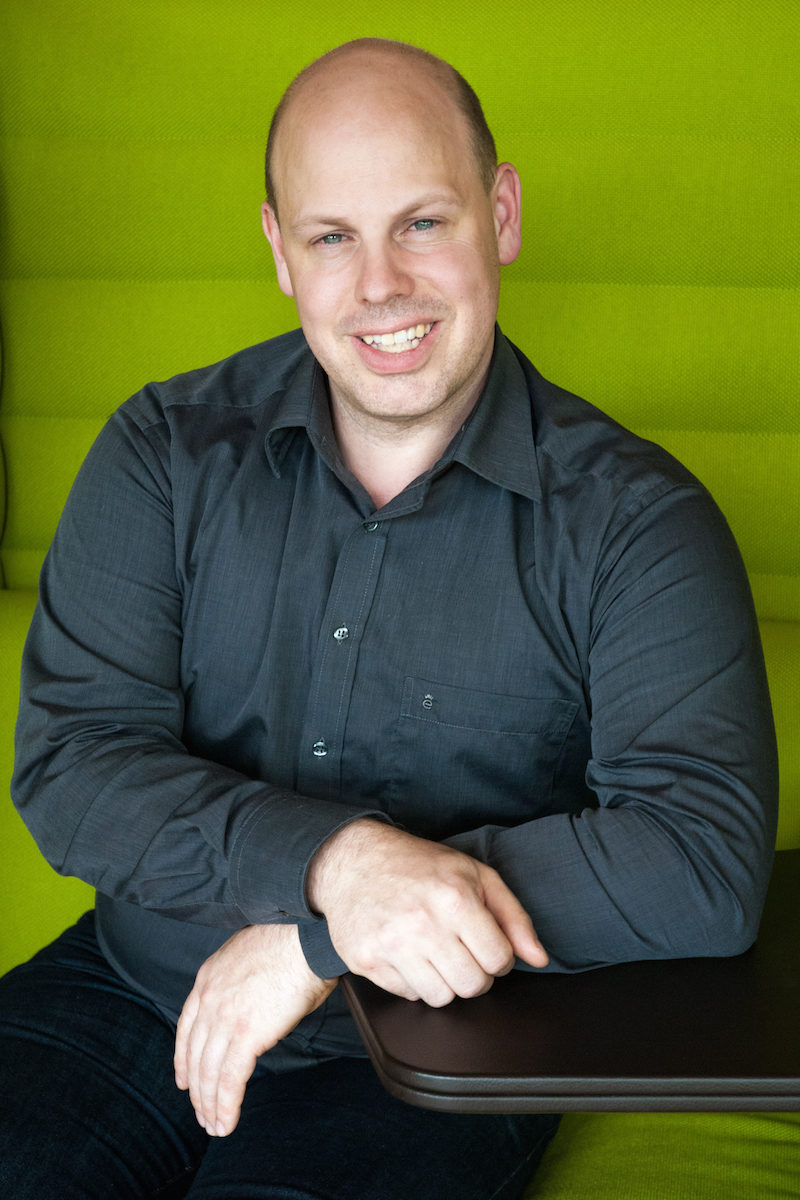 Daniel Stange
UP