WORKSHOP: Einstein Analytics, From Zero to Data Hero
Einstein Analytics can give you amazing dashboards with information you can drill into. But we are of course depended on data. This session with take a deep dive into the Einstein Analytics data layer looking at how to access data and how it can be transformed into a dataset. Be ready to get some tips and tricks so you too can get the foundation for great dashboards.
Remember to bring your laptop!
Session Assets
There are no assets uploaded yet for this session
Ran on: 12/04/2019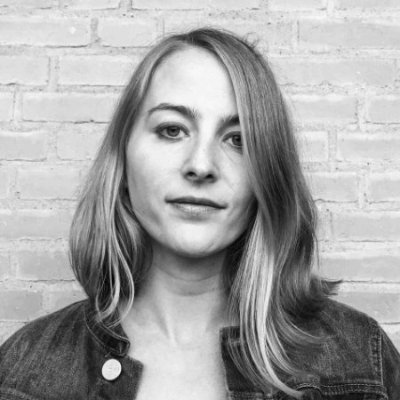 Rikke Hovgaard
UP