Einstein, what is the next best action to do ?
We live in a world where more and more customer data is available. In parallel to this, the number of predictive tools is constantly growing.
How do you know, based on all this information, what is the action to take that will have the greatest impact on your customers?
We will see together how it is possible to make available the right recommendations to the right people at the right time in a few clicks, and how to automate the actions to be carried out based on these recommendations.
Location: Habana
Date: 24/04/2020
Time: 4:30 pm - 5:00 pm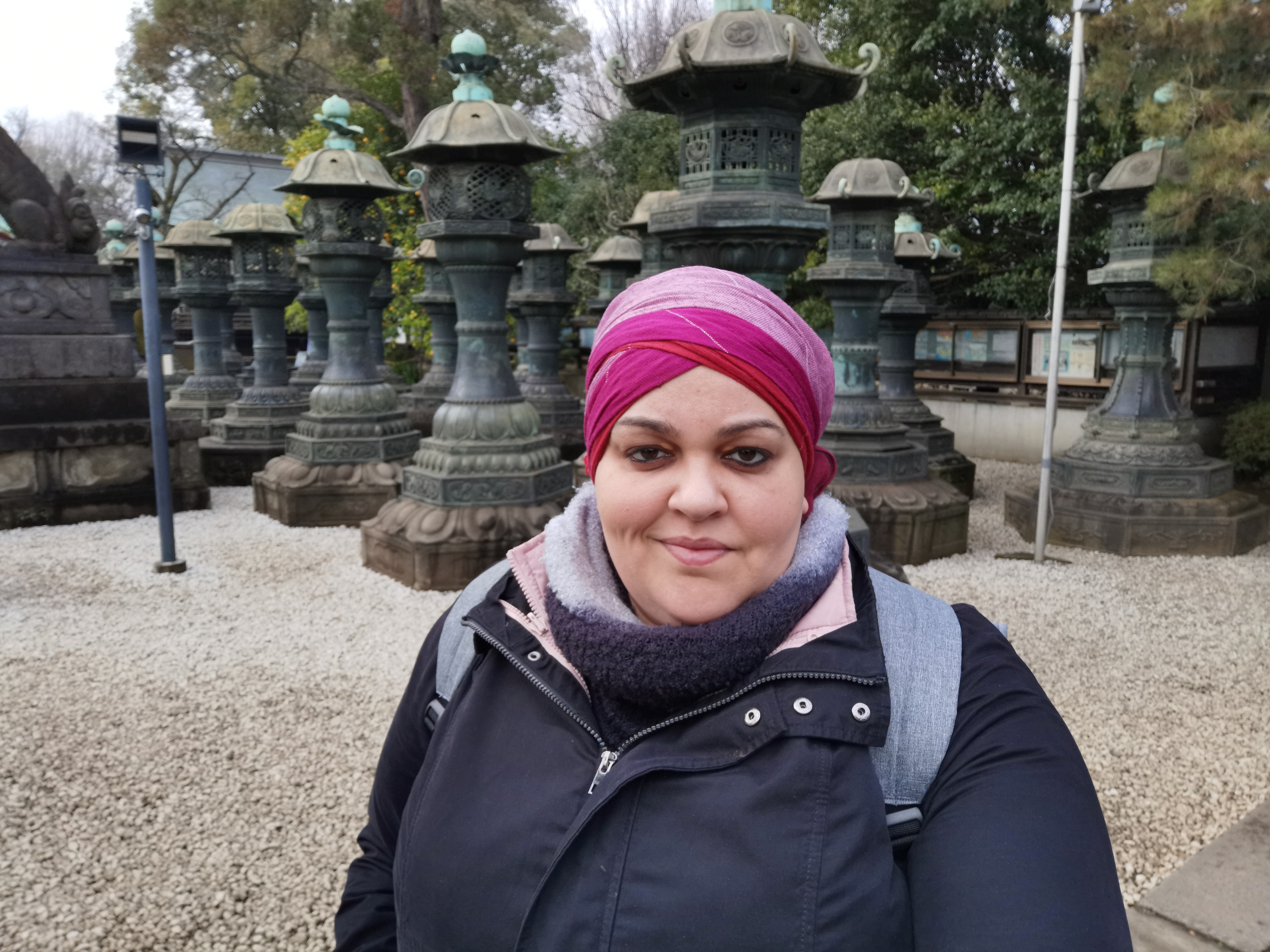 Doria Hamelryk
UP