Enterprise-class Release Management
Git and Salesforce is challenging Topic, specially if you need to embrace git-driven deployments for everybody, from admins and configurators, to developers and external vendors.
At Copado we have created new technology that allows everybody to interact with Git in a intuitive and easy to use manner.
Learn how you can achieve the Git Flow, with feature branches and release branches seamlessly, and how Copado automatically resolve XML-based conflicts for you and much more.
Slides: Enterprise-class Release Management
Session Assets
Ran on: 01/06/2017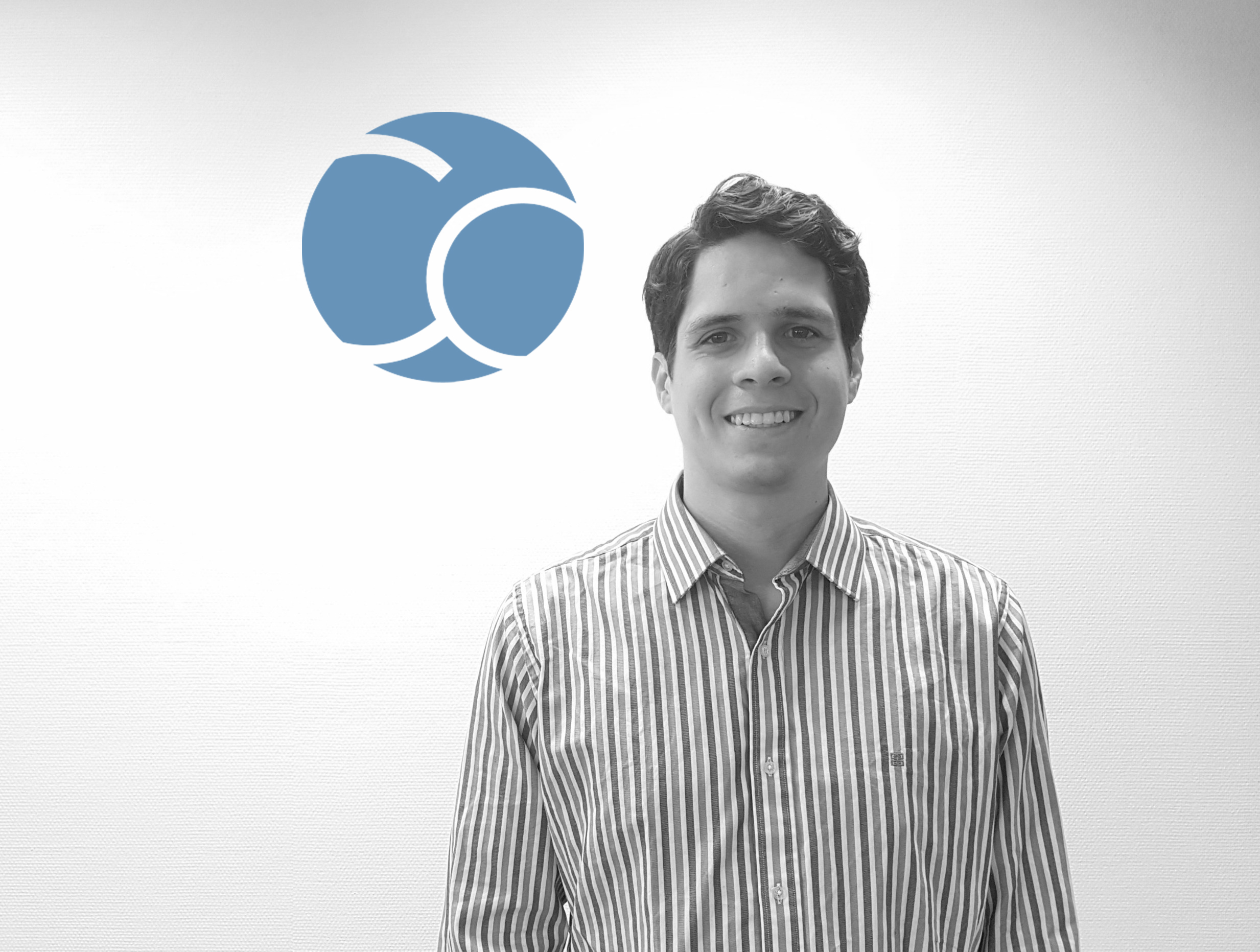 David Venegas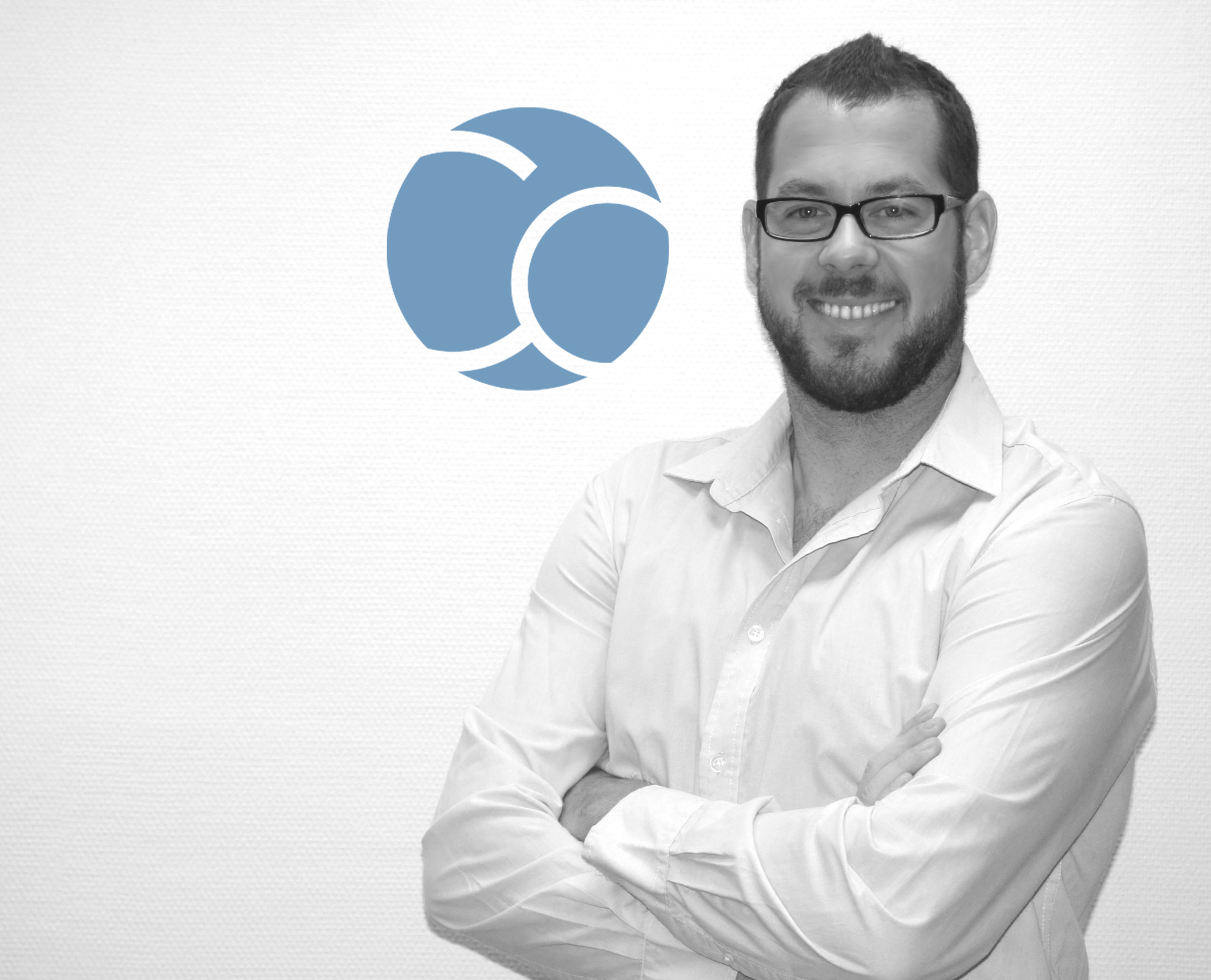 Alberto Ojedo
UP