Getting Salesforce ready for the GDPR
The GDPR comes into effect in less than one month and as Salesforce Admins & Developers, we can use the regulation as an opportunity to clean up our data and make our processes more efficient. 
This session will break down how the GDPR affects the use of Personal Data and how Salesforce is changing to help you comply. We will take a look at the new "Individual" standard object and how we can use the automation power of Salesforce to supercharge your privacy programme! 
Let's move past the legal talk and look at the practical solutions to quickly become compliant!  
Slides: Getting Salesforce ready for the GDPR
Session Assets
There are no assets uploaded yet for this session
Ran on: 27/04/2018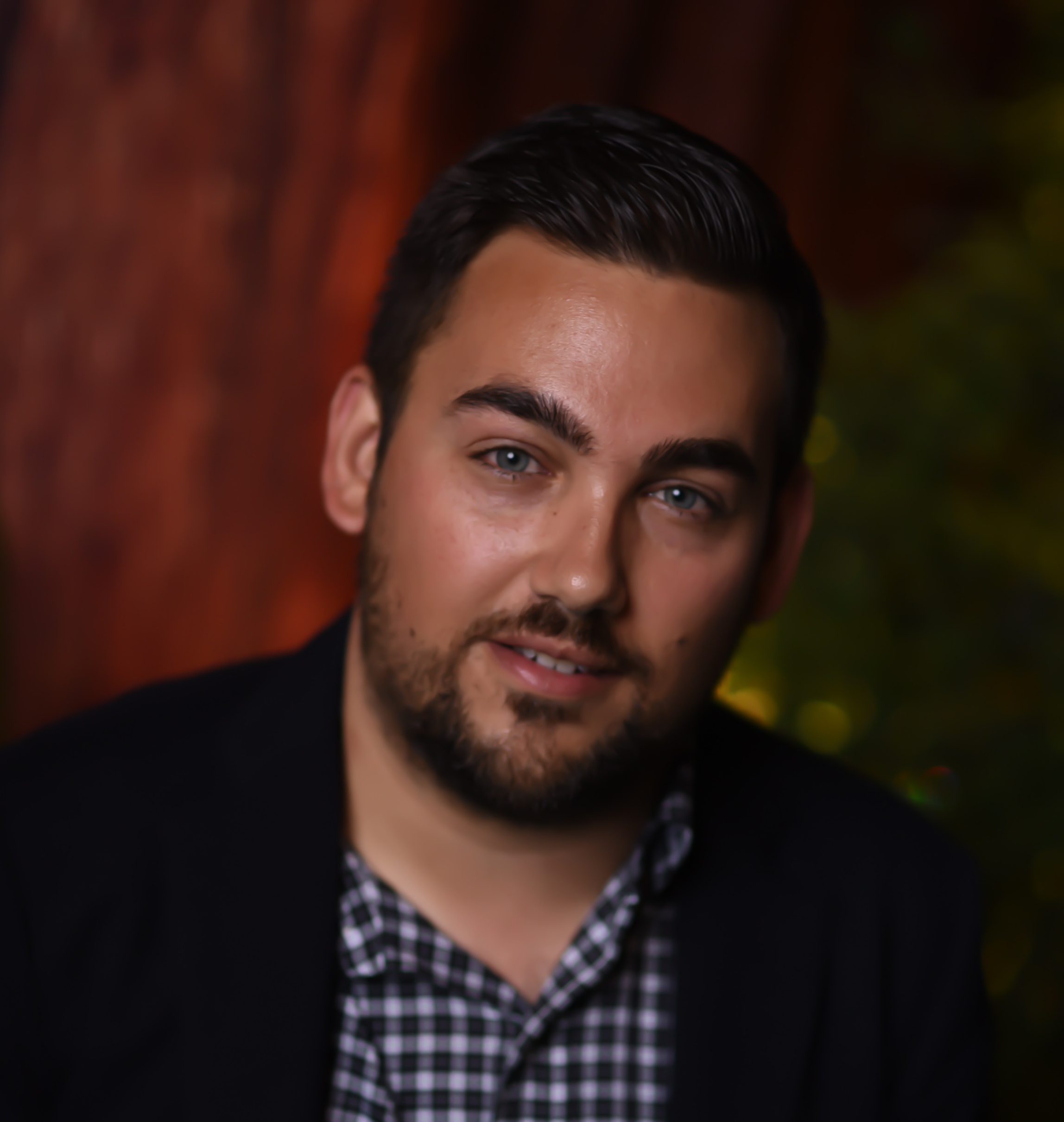 Stephan Chandler-Garcia
UP