Highly Effective Implementation Teams
The same implementation team can perform differently in two different projects… In one case, the team struggles to reach its cruise speed, emptying the backlog at a very slow pace. In another case, the tools and processes in place are perfectly tuned, providing maximum velocity.
This presentation, based on more than 15 years of CRM implementations, will delve into good and bad habits both from the team leader and team member perspective.
Customers and System Integrators alike will learn what are the top performance killers and how to avoid them to improve not only speed but also quality of delivery. Your boss will be so impressed by "the new you"!
Slides: Highly Effective Implementation Teams
Session Assets
There are no assets uploaded yet for this session
Ran on: 27/04/2018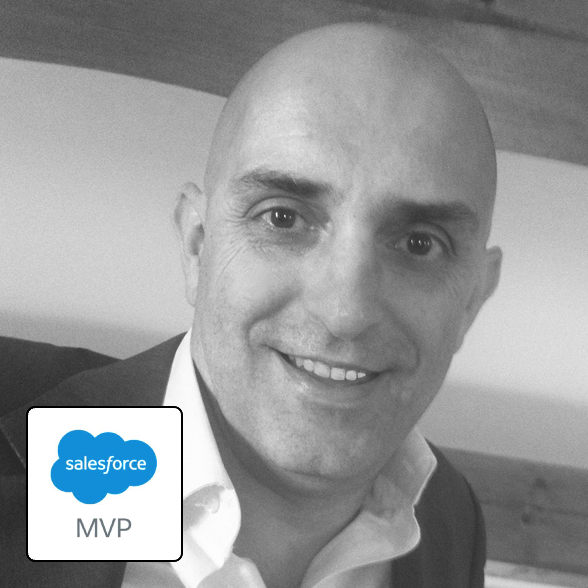 Fabrice Cathala
UP