Making Services more profitable using Salesforce CPQ
All the organizations focus more on selling, but a very few of them keep their constant focus on providing the right services too.
In this session we will demo a use case leveraging the Salesforce CPQ capabilities which helped a customer to make their service division more efficient and profitable too. We will also be covering a few details for CPQ enablement on customer and partner Communities.
Join us to explore how salesforce CPQ can maximize revenue from Sales and Service sector and its enablement journey for Customers and partners on multiple channels.
Slides: Making Services more profitable using Salesforce CPQ
Session Assets
There are no assets uploaded yet for this session
Ran on: 12/04/2019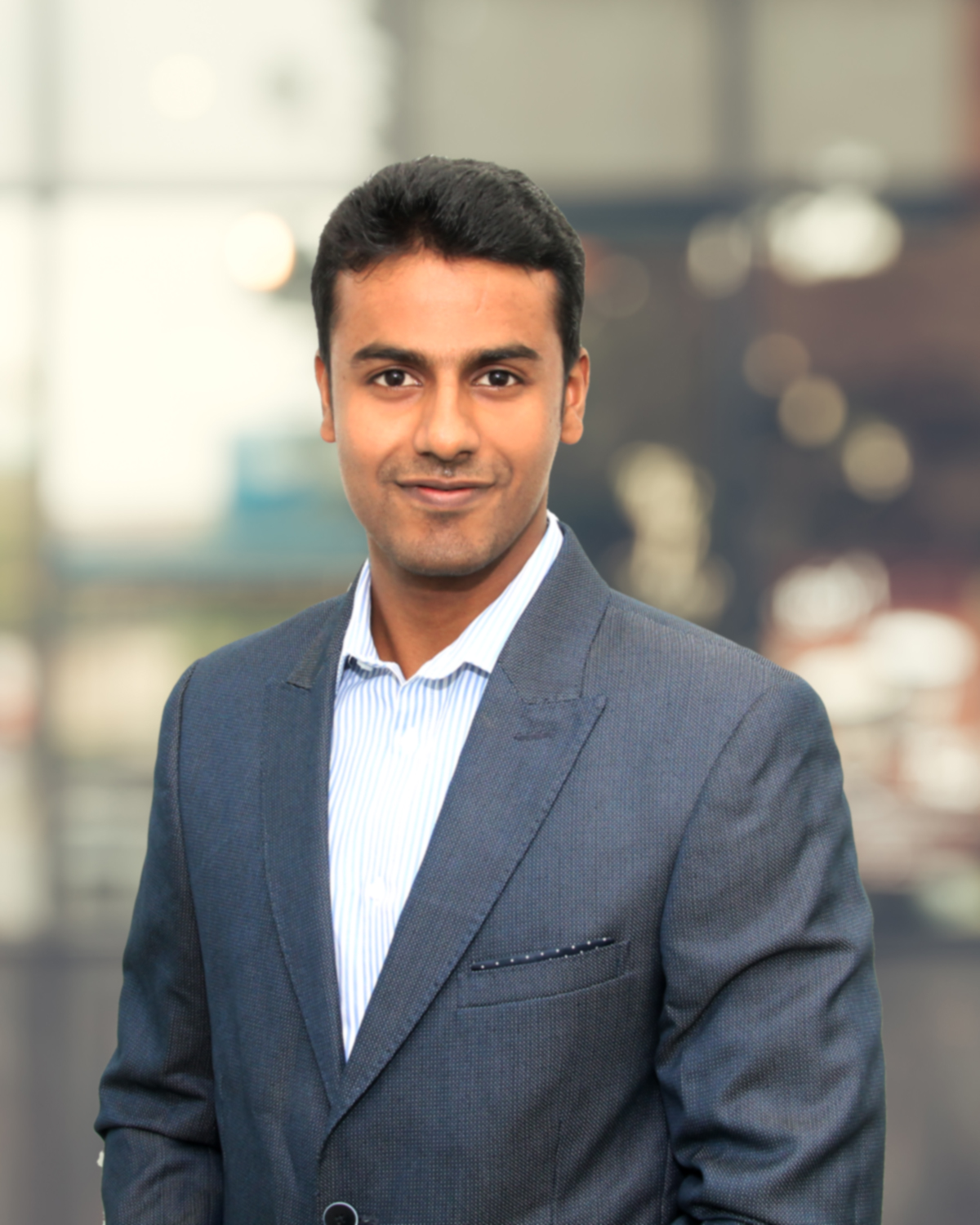 Arpit Jain
UP