Marketing Cloud: 8 things I wish I had known
Are your interested to know more about Marketing Cloud? I started on my Marketing Cloud Journey 18 months ago.
With no developer orgs available there is a limit to that practical experience you can get. Join me in this session where I will walk you through that things that I have learnt along the way. Things that you don't learn from the documentation.
Slides: Marketing Cloud: 8 things I wish I had known
Session Assets
There are no assets uploaded yet for this session
Ran on: 27/04/2018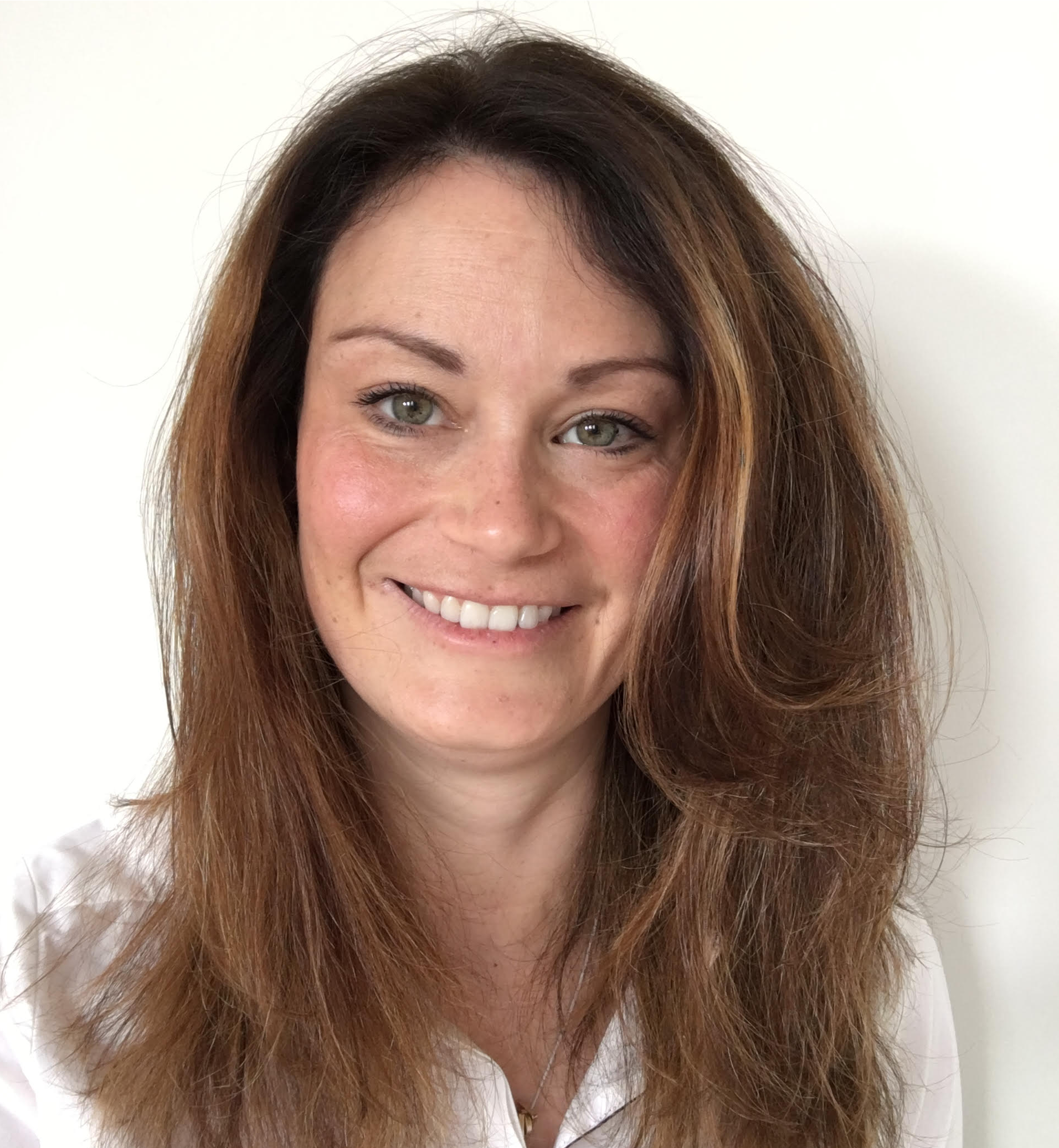 Kerry Townsend
UP