SFDX Plugins and why do we need them
In the past, a wide range of time-consuming tasks had to be done manually, such as exporting organization data to an output file or creating data for org preparation.
With an SFDX not only we can interact with salesforce in a new way, but we can also use plugins to easily automate our processes and boost our performance.
In this session we will cover the environment, configuration and creation of SFDX plugins.
Join us to know more about it and enjoy with some practical demo use cases.
Session Assets
There are no assets uploaded yet for this session
Ran on: 12/04/2019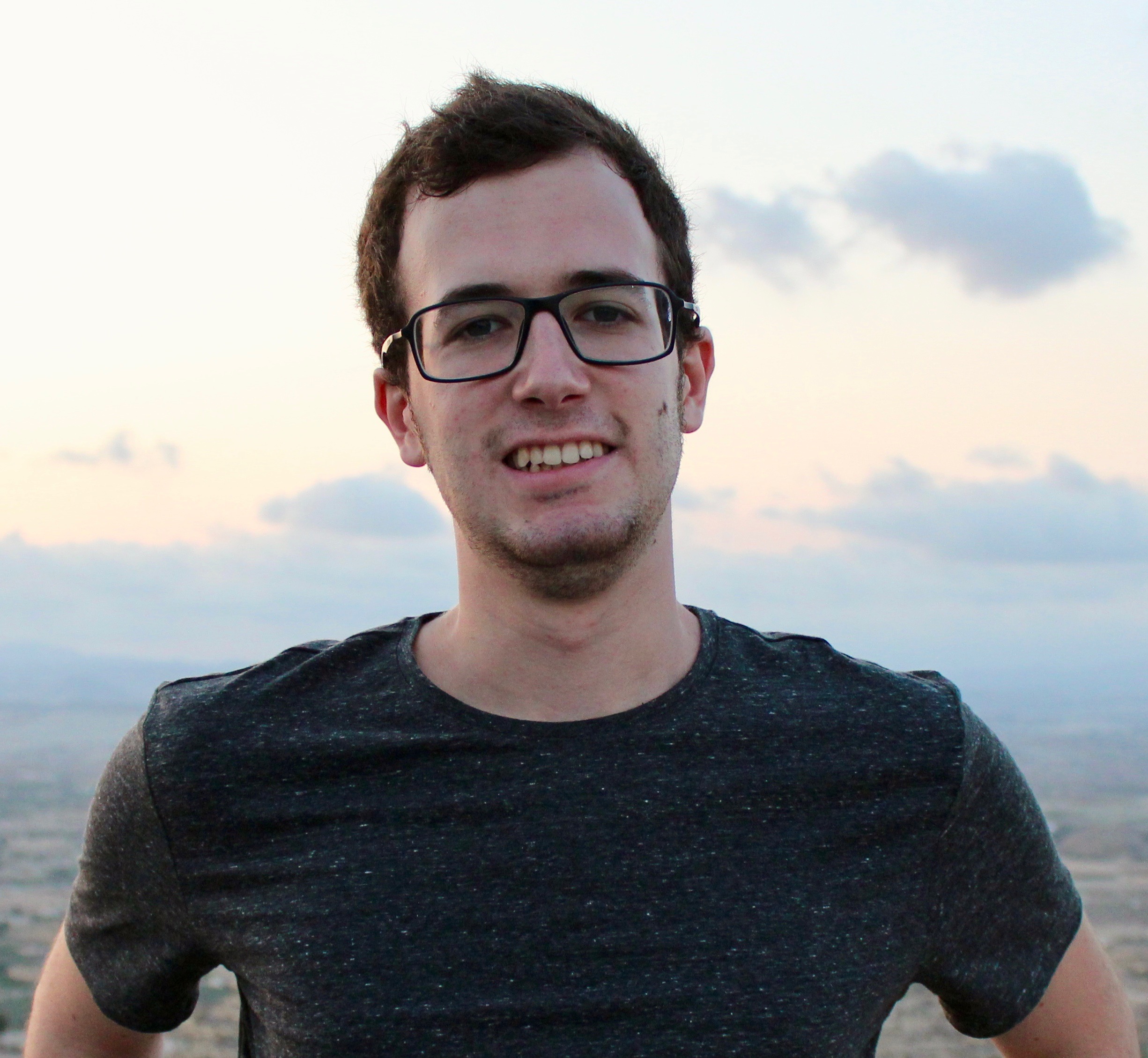 Manuel Moya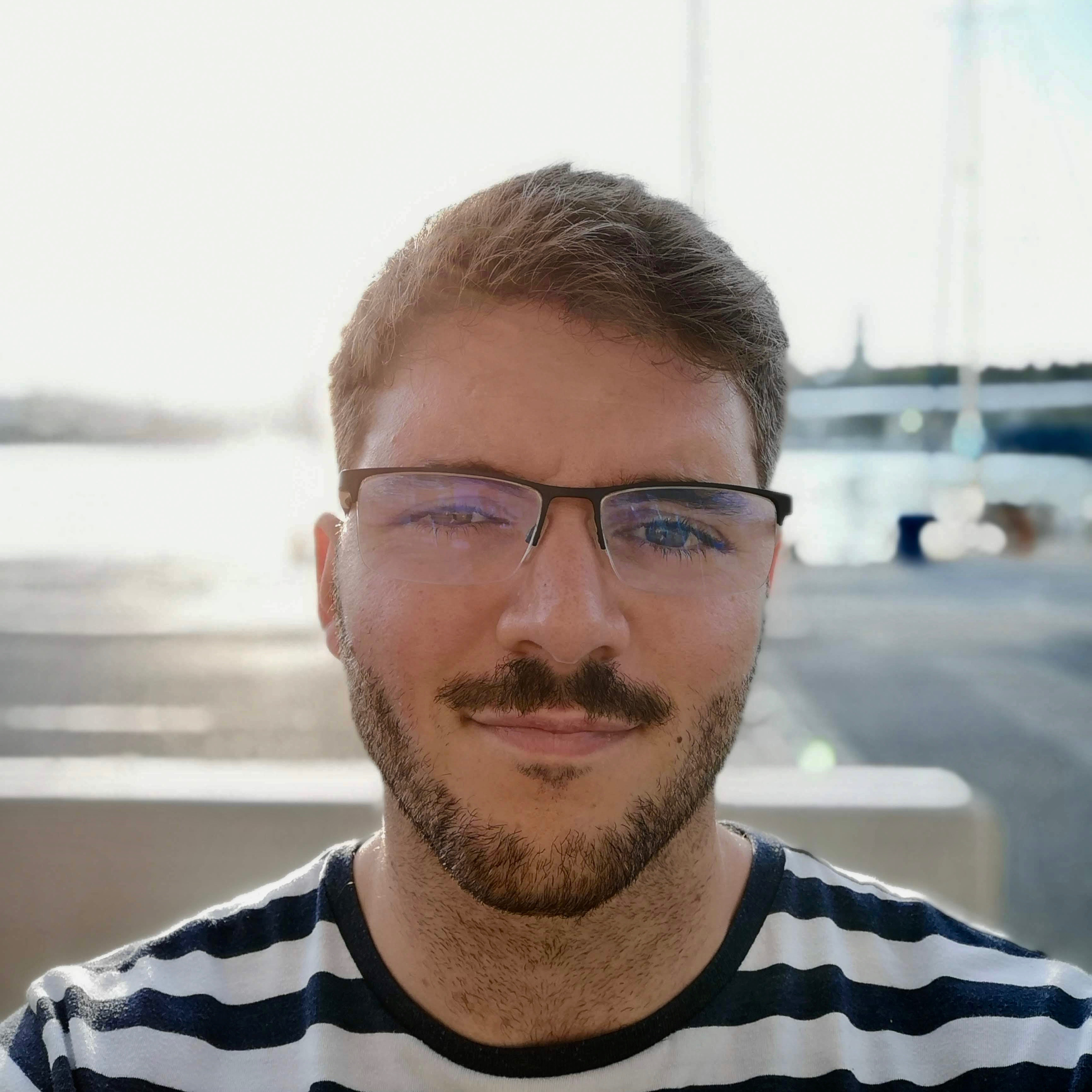 Victor Garrido
UP