Stop doing that! Apex good programming recipes based on true (bad) stories
As experienced Apex developers, we develop a toolkit of the best solutions to common problems. But the best code is delivered by teams.
How can we share best practices and experience with other developers, especially those new to the Lightning Platform?
This session will use bad implementations to demonstrate bad practice, and offer some practical solutions and advice. We will provide some recipes for common challenges to help your team build stronger, faster and more reliable Salesforce apps.
Location: Prisma
Date: 24/04/2020
Time: 3:00 pm - 3:30 pm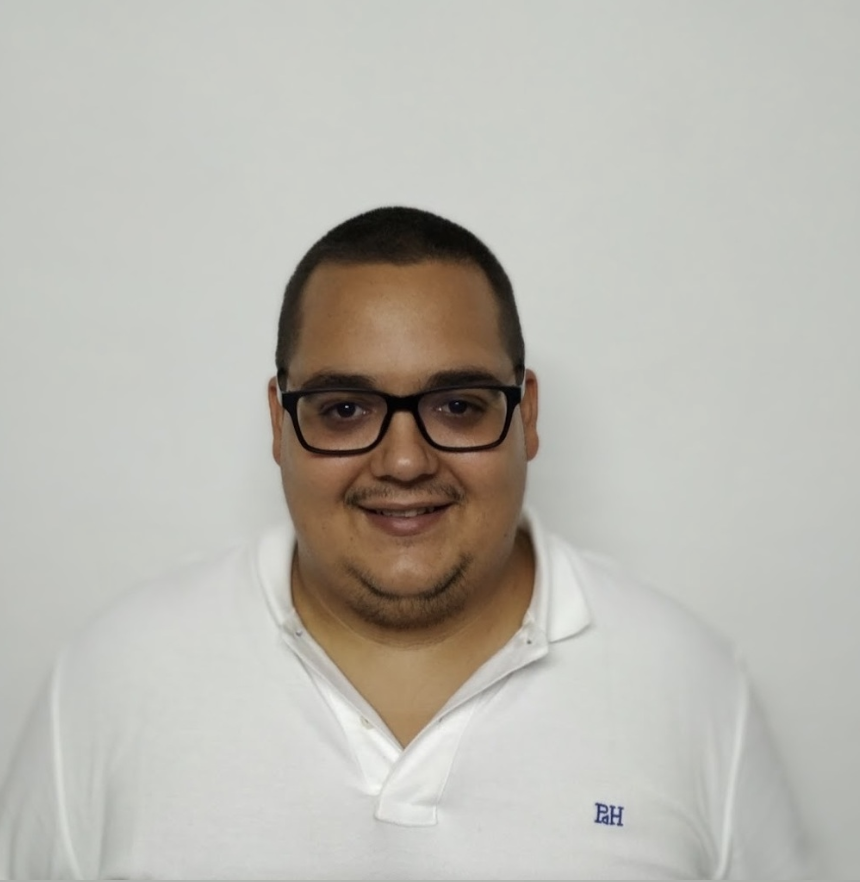 Alvaro Marfil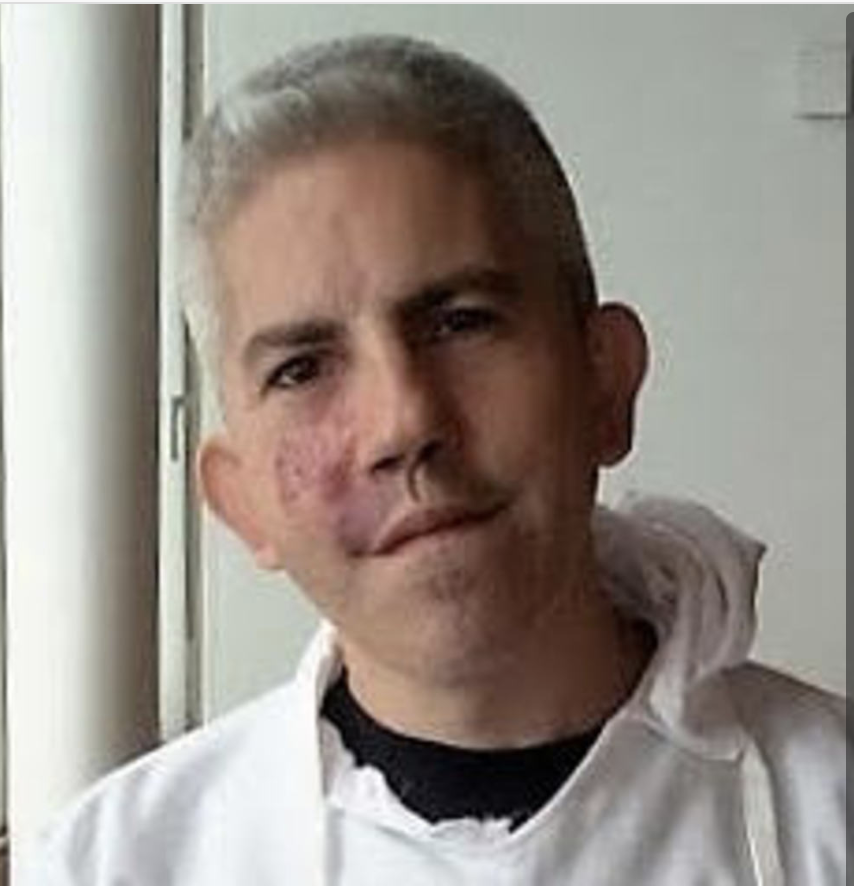 Daniel Exposito
UP