The Magic of Bots (Salesforce Bots & Third party solutions)
A ChatBot, in general, is a service that is powered by predefined business rules, scripts and artificial intelligence through a conversational interface. With the recent rise of Artificial Intelligence, ChatBots have become a lot smarter and they understand customers more accurately than a bot could ten years ago.
We are going to show all available features and together we are going to build our own Bot using two solutions; Salesforce chatBots (presented by adidas) and Third party Bots (presented by NTS)
Take your customers to the next level!
Session Assets
There are no assets uploaded yet for this session
Ran on: 27/04/2018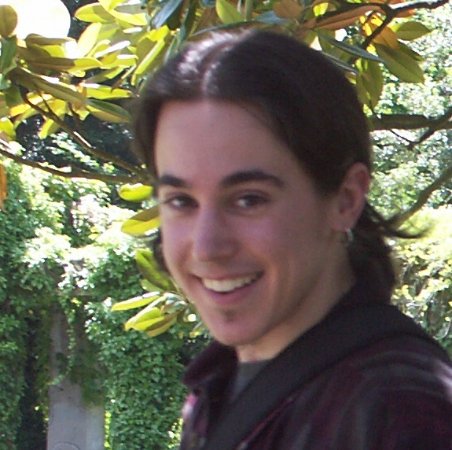 Gorka Barrón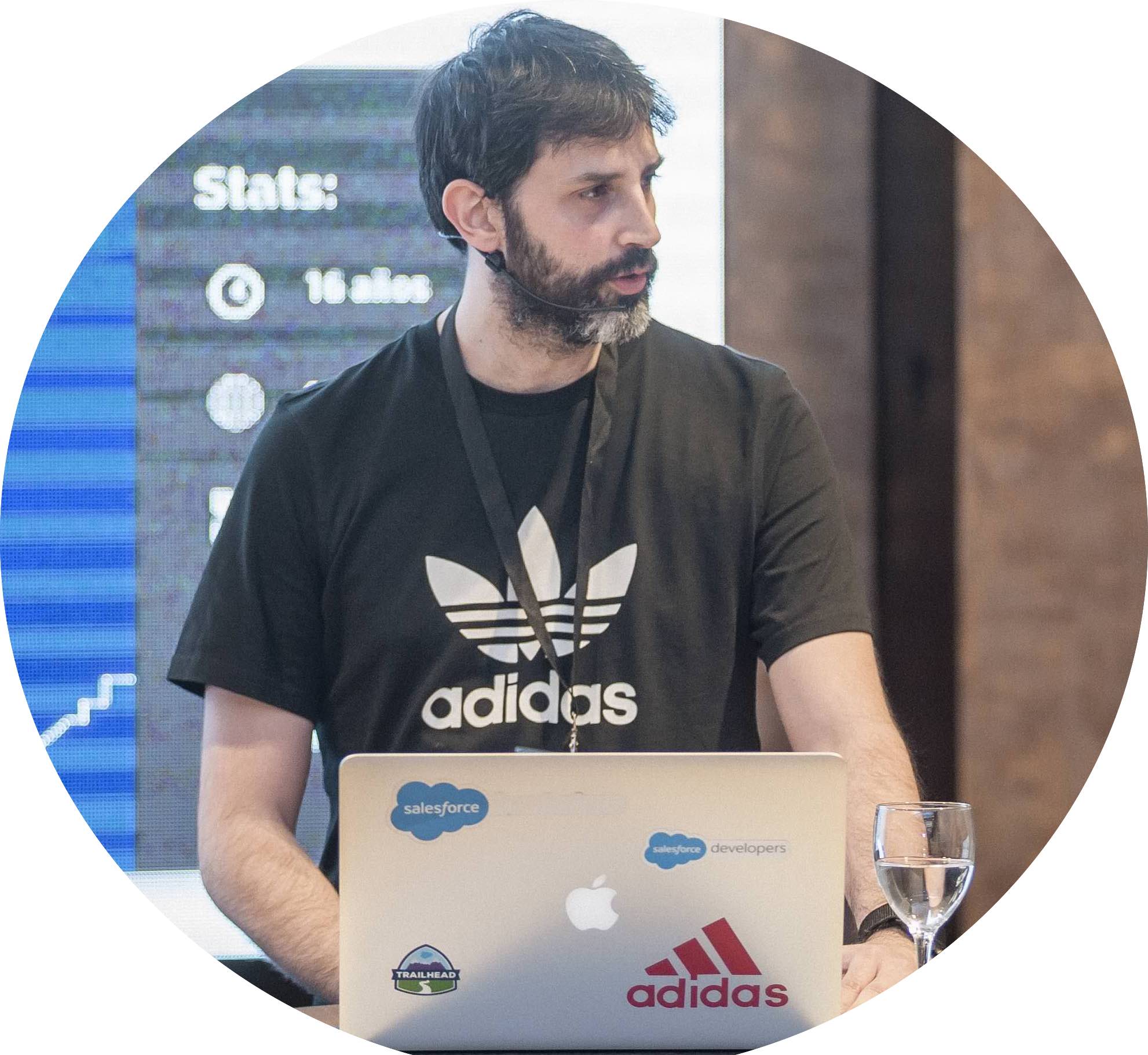 Francisco José López
UP