The wild ride to going mobile with LWC
In this session we'd like to go through our experience using LWC to build a Single Page Application (for Tablet & Desktop) for one of the top food manufacturers in the country.
During this process we encountered most of our challenges when using LWC while building the mobile version of the application. Thus, with the aim of helping other developers not to hit the same walls as us, we'd like to present some of these challenges specific to building a mobile app with LWC (how to stop the auto-refresh on scroll down, deal with unsupported CSS positioning, optimise app performance, …)
We'd also like to highlight where and how using LWC helped us to create a solid mobile app for both Android and iOS in a much shorter time than it would have taken us using other industry standards like React Native.
To top it off we will give you a glimpse of which is the architecture we used to organise a big Single Page Application that needs to handle the interaction and communication between dozens of LWC.
Get ready for this wild ride into the world of LWC!
Location: Prisma
Date: 24/04/2020
Time: 10:30 am - 11:00 am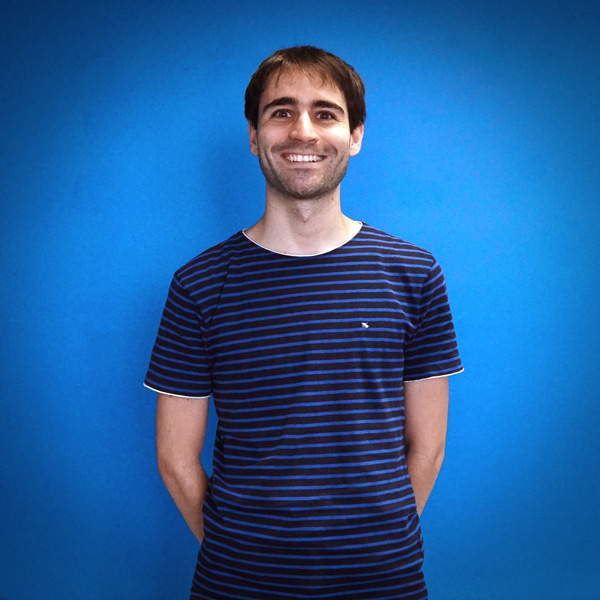 Pere Martí Ruiz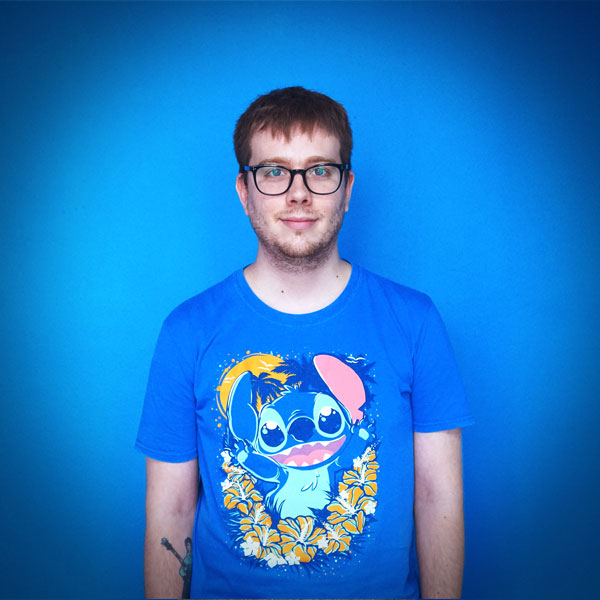 Víctor Pérez Villacreces
UP