The Wit of Journey Builder
Journey Builder is a drag&drop tool that allows you to design and personalise marketing processes at any level of complexity, in a relatively simple and efficient way.
We'll look at new techniques to maximize productivity and return of investment of marketing campaigns via Journey Builder. As well to dive into market segmentation scenarios and how does that change over time.
Slides: The Wit of Journey Builder
Session Assets
Ran on: 01/06/2017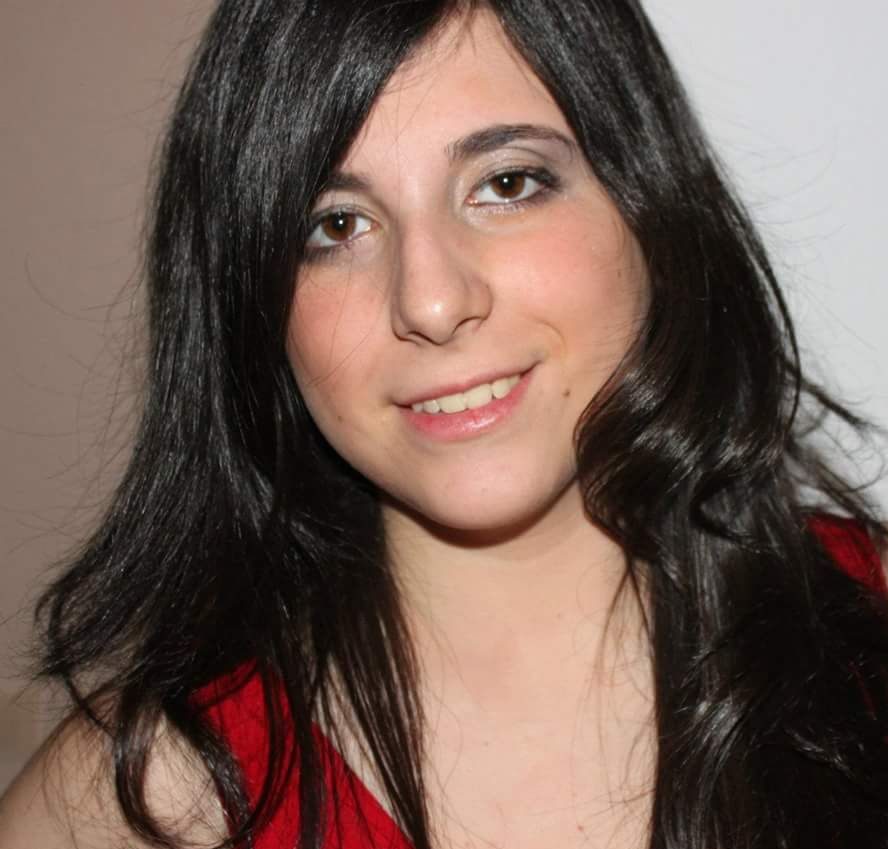 Eva Rodenas
UP