Workshop – Chuck Norris your Contacts – My first Lightning Component
In this session, Simon and Edith will show you how to build your first simple Lightning Component and add it to the Lightning Contact page. The component shows the Contacts name included in a famous "Chuck Norris" quote, which we retrieve via an Apex web service call. There will be workbooks to follow, so bring your laptop and you can actually do this yourself in 45 minutes! If you don't have a laptop, you can follow on screen with us to see how it is done.
Language: This session will be delivered in English by Simon, with Edith assisting in Spanish.
Slides: Workshop – Chuck Norris your Contacts – My first Lightning Component
Session Assets
Ran on: 01/06/2017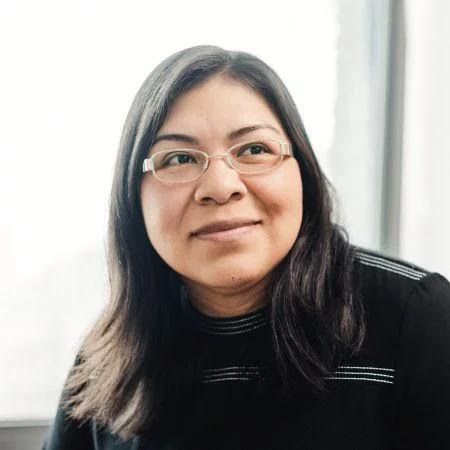 Edith Valencia-Martinez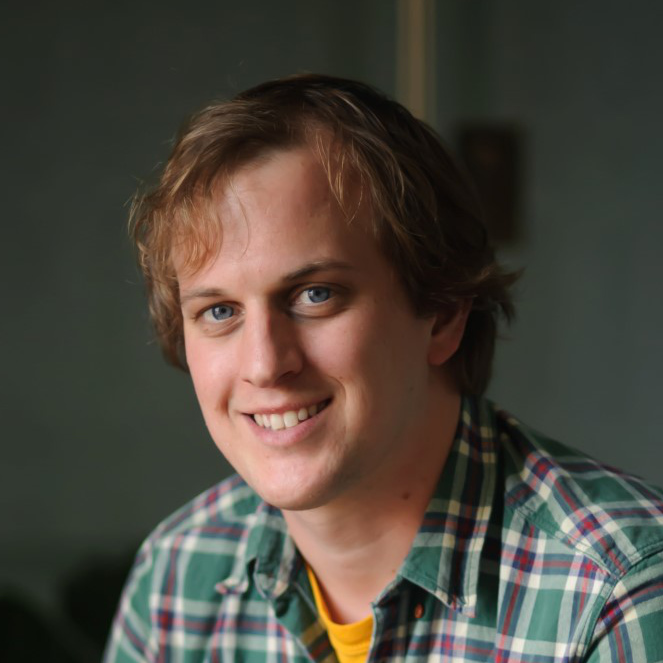 Simon Lawrence
UP