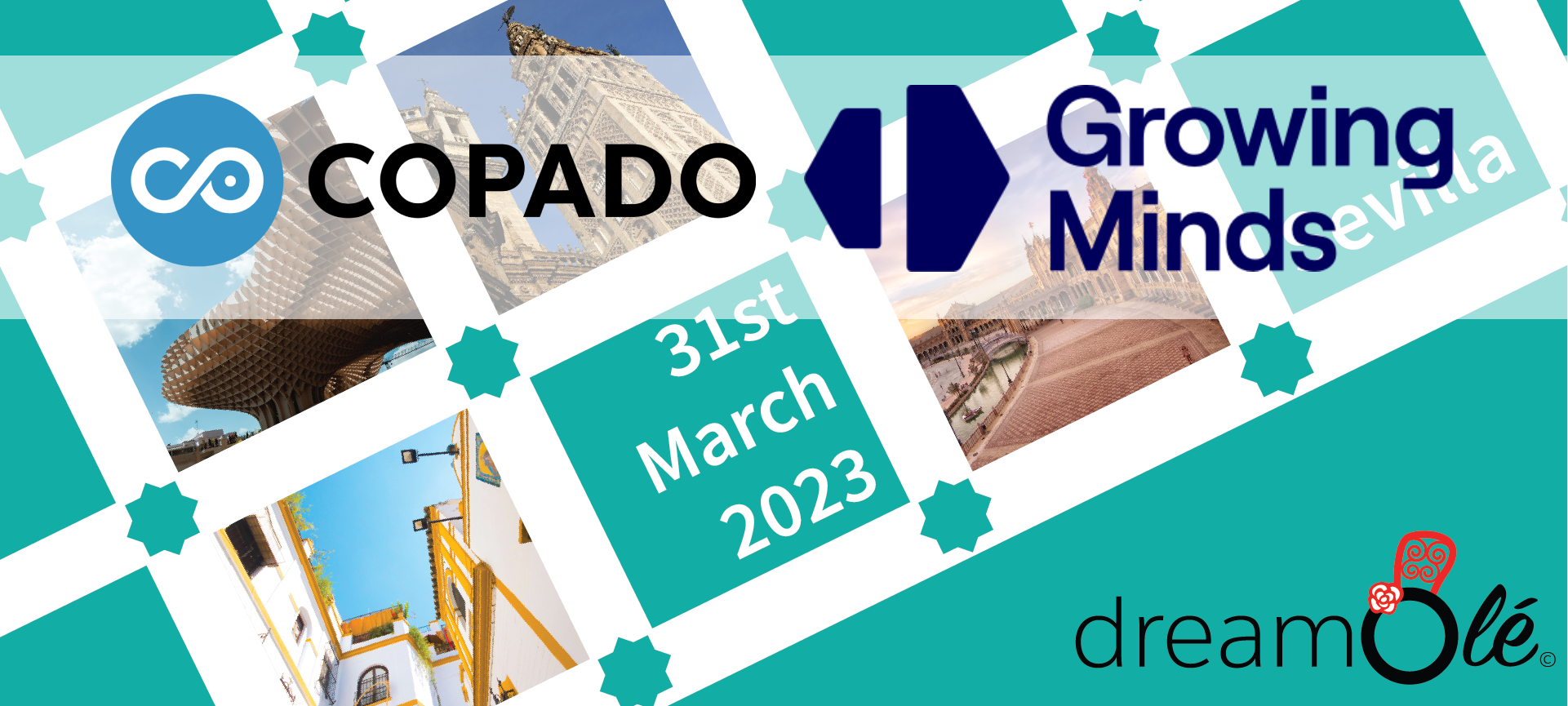 Welcome to dreamOlé! The Salesforce Community Conference in Spain

We are happy to announce that dreamOlé23 will take place in Seville, at the Meliá Sevilla Hotel, on March the 31st.

This year's venue is located right next to one of the main landmarks in Seville, Plaza de España. A spectacular space that has been seen in major productions such as Game of Thrones, Lawrence of Arabia or the famous Star Wars saga. It may be a good time to watch them again so you can spot this wonderful location!
Meet the Sponsors
Tickets on sale!
dreamOlé23 Location
Past Event Summary
Follow us on social media