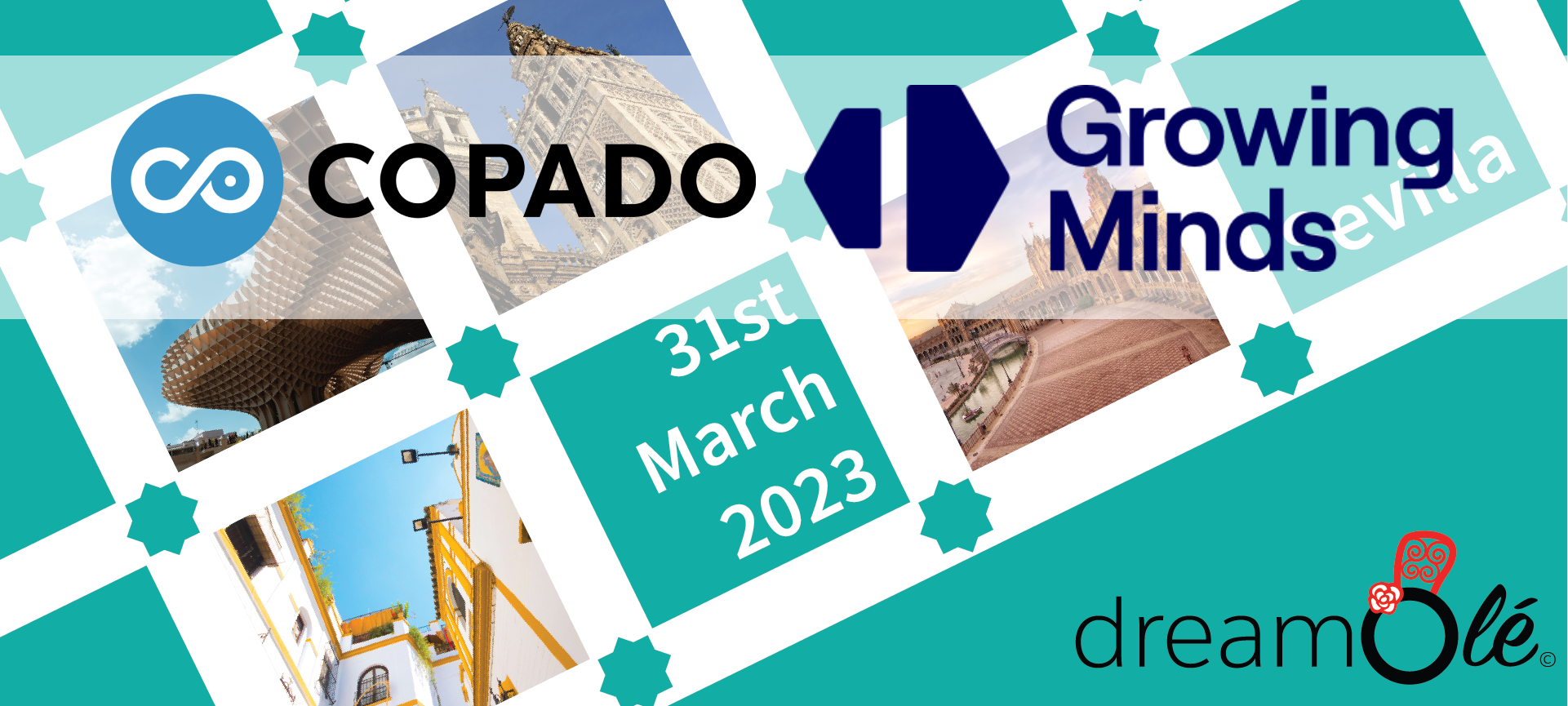 Greetings! We are delighted to inform you that dreamOlé – the Salesforce Community Conference in Spain, took place in Seville at the Meliá Sevilla Hotel on March 31st.
Last year's venue was located adjacent to the Plaza de España, one of Seville's most significant landmarks. It was a spectacular space that has been featured in popular productions such as Game of Thrones, Lawrence of Arabia, and the iconic Star Wars series. Attendees had the opportunity to admire this marvelous location while enjoying the conference's various events and activities.
We hope you had a fantastic time at dreamOlé! If you missed out, don't worry because we have exciting news for you.
We are already gearing up for next year's dreamOlé event, and we can't wait to see you there! We are committed to bringing you another unforgettable conference experience with informative sessions, engaging workshops, and plenty of networking opportunities.
So stay tuned to our social media channels and website for updates on dreamOlé 24! We will keep you posted on all the exciting details about the upcoming event. Don't miss out on this incredible opportunity to connect with the Salesforce community and learn from industry experts. We look forward to seeing you there!
dreamOlé 23 videos
Meet the Sponsors
Follow us on social media